Family Fun Day
September 26, 2021 @ 1:00 pm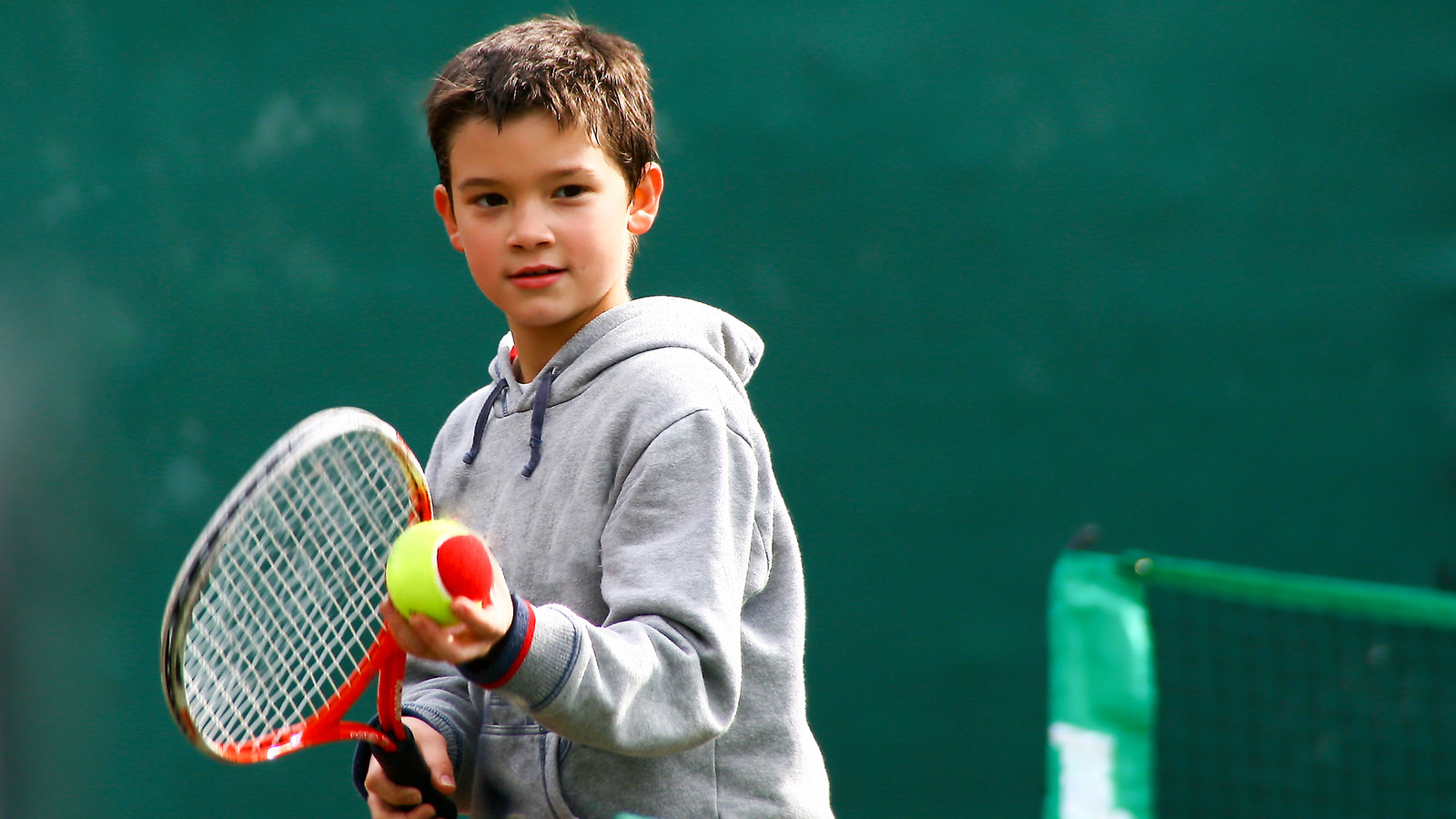 Our Family Fun Day will take place on Sunday 26th September, starting at 1pm.
Games for Adults & Children
Ten-pin Tennis – knocking over ball tubes
Bin the Ball – hit balls into the wheelie bin
Keep Up Kount – keeping the ball up in the air
Snare the Square – hit balls into each court area: timed
Soak the Chairman – you know you want to!
Teams of 4: 2 Adults & 2 Children (1 of the team needs to be a Club member)
Tea, cakes, soft drinks & bar open!
Please see the attached flyer and register your team name with Dave Rapp: daverapp@outlook.com