Our team of highly experienced coaches can offer a range of adult coaching to suit your needs.  We provide beginner lessons, team training, cardio tennis and individual lessons.  We also can deliver one off coaching clinics to suit your needs.  From the complete beginner to the experienced tournament player we can provide a professional service for you.
Pupils must join as members of the club to participate in these lessons. 'Try Before You Buy' for 1 month / 30 days after which we would like you to join Click here to join
Please see below for list of current group courses.
Book an Adult Coaching session
We use TeamUp to manage our coaching calendar – if this is your first time booking, you will need to sign up for an account.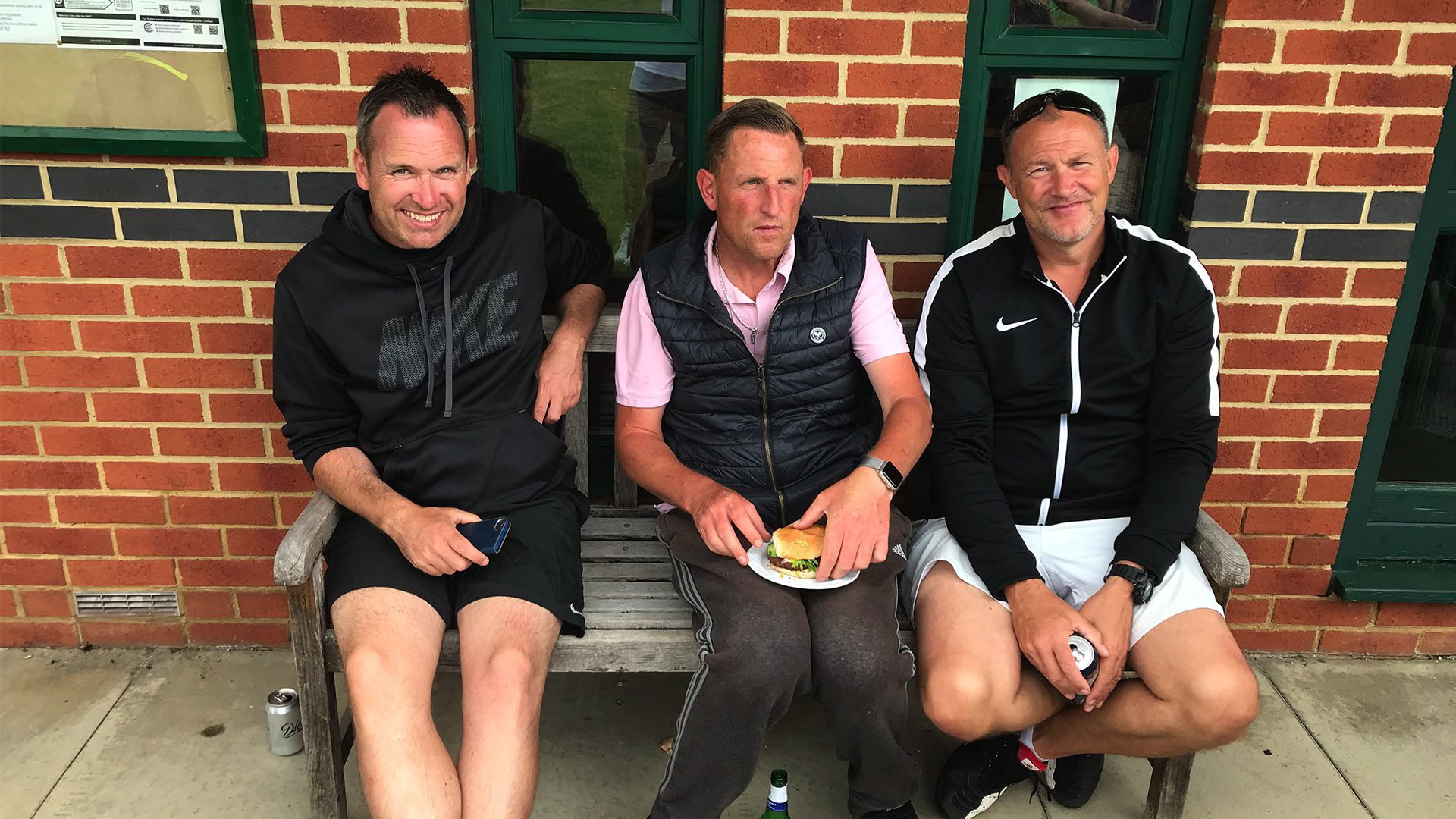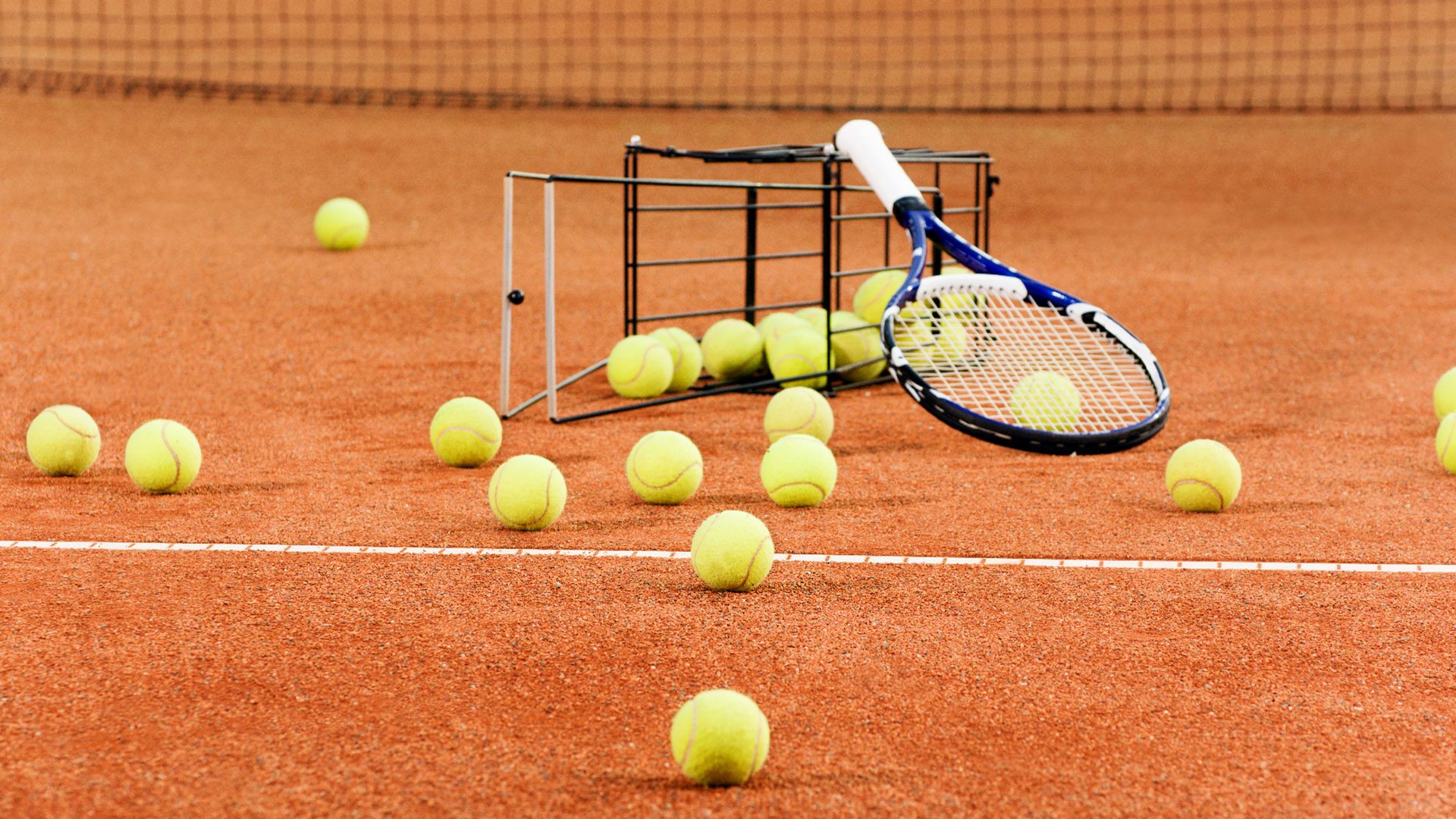 Enquire about Adult Coaching