One to One Personal Coaching
Private Tennis Lessons
Enjoy professional tennis coaching with our highly experienced coaches.  We can cater for all levels of play from beginners to international level.  Our specialised private lessons with provide you with all the personalised knowledge to need to take your game to the next level.
Chorleywood Lawn Tennis Club's
Coaching team
Please contact one of our coaches below to arrange an individual lesson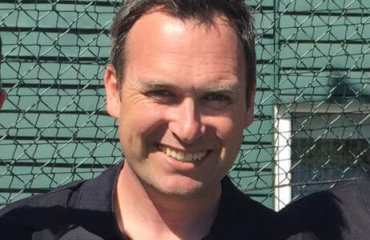 Over 20 years of coaching experience, developing coaching programme and leading coaching teams. Experienced in...
Call to book with Steve
07813 296353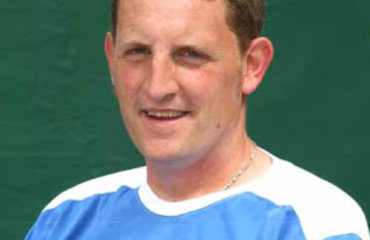 Coach – Simon is a qualified LTA coach, qualifying in 1999 and has been coaching at Chorleywood since 2002...
Call to book with Simon
07766 164446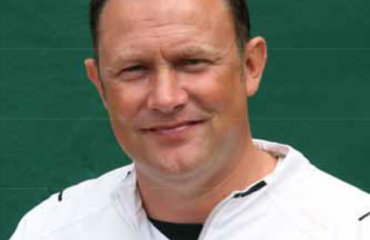 Roy qualified as a Professional coach in 1992. Prior to training as a coach Roy played in European Satellite and...
Call to book with Roy
07889 332260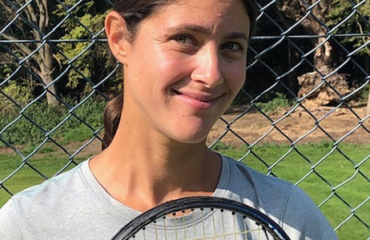 Gemma is a qualified PTR and LTA coach, qualifying in 2007. During her coaching career she has also represented...
Call to book with Gemma
07976 972538
Coaching Testimonials
I have been a member at the club for 2+ years, never played tennis before.  Simon is a very engaging coach; he has a real passion for what he does teaching my whole family.  I can now play tennis to an Intermediate level and have represented the club, playing matches. Simon has given me the tools to do that, not only technique but confidence and court know-how.
My husband, children and I have all been privileged to have had coaching with Gemma. She's a natural teacher: empathetic; kind; observant and incredibly encouraging. She accurately analyses our play and provides clear instruction on how to improve. She's clearly passionate about tennis, both playing and watching,  as this shines through her engaging and fun sessions.
I have used Roy Richardson for advanced one-to-one coaching for around 7 years now, improving both my doubles and especially my singles play. Before an injury hit in 2019, I managed to top the singles ladder at a David Lloyd club locally to Chorleywood - a large part of this success is due to the level of tennis coaching and tennis mentoring I have received from Roy. Sessions with Roy are also an excellent cardio and conditioning workout too.