The History of
Chorleywood Lawn Tennis Club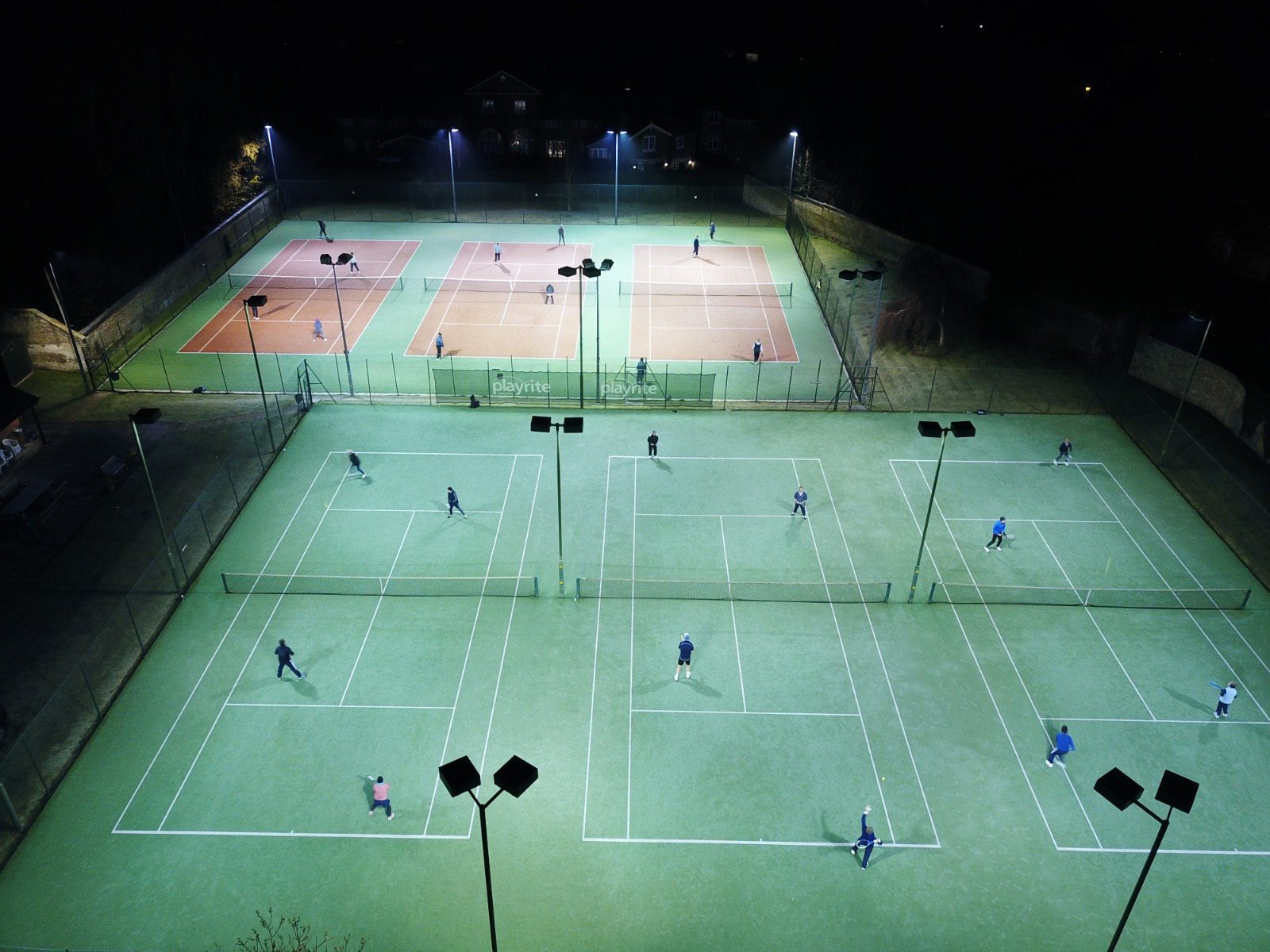 Chorleywood Tennis Club was established in 1966 and now is a thriving club with 6 floodlit courts.
The club was the brainwave of a group of public spirited local residents. One of the first potential sites that caught their eye was Chorleywood House Grounds, specifically the kitchen garden at the back that thrived when Lady Ela Russell had been running the Estate but had become neglected after her death in 1936.
By the mid 60s, when the Estate had been under ownership of Chorleywood Urban District Council for 25 years, the ground had become overgrown with weeds and the greenhouses littered with panes of shattered glass.Courts were laid in 1966 and Chorleywood Lawn Tennis Club was born. A new brick clubhouse was built in 1992, mostly by volunteer members with the help of a bulldozer. Fifty years on two original features still stand – a solitary fig tree and the original back wall of the kitchen garden which is used as a practice wall by the juniors.
Chorleywood Lawn Tennis Club's
Coaching team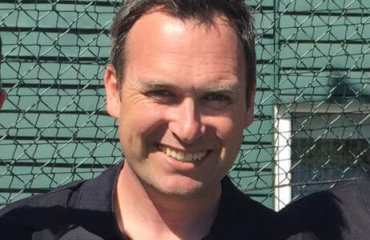 Over 20 years of coaching experience, developing coaching programme and leading coaching teams. Experienced in...
Call to book with Steve
07813 296353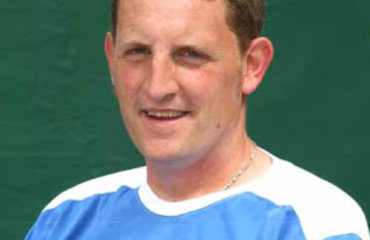 Coach – Simon is a qualified LTA coach, qualifying in 1999 and has been coaching at Chorleywood since 2002...
Call to book with Simon
07766 164446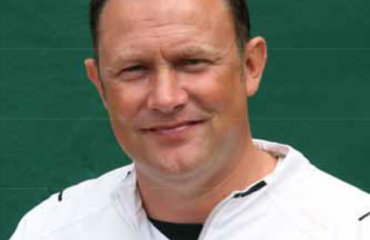 Roy qualified as a Professional coach in 1992. Prior to training as a coach Roy played in European Satellite and...
Call to book with Roy
07889 332260