Hi all, we're back!
Although outdoor hospitality re-opened in England on Monday 12th April, the Club remains cautious in re-opening our kitchen and bar as we do not have employees who can be instructed to look after those environments appropriately.
Having said that, we have now undertaken a Risk Assessment based on LTA recommendations and feel that we can safely accommodate a partial re-opening of both the kitchen and the bar on a trial basis, given the successful protocols that were previously in place.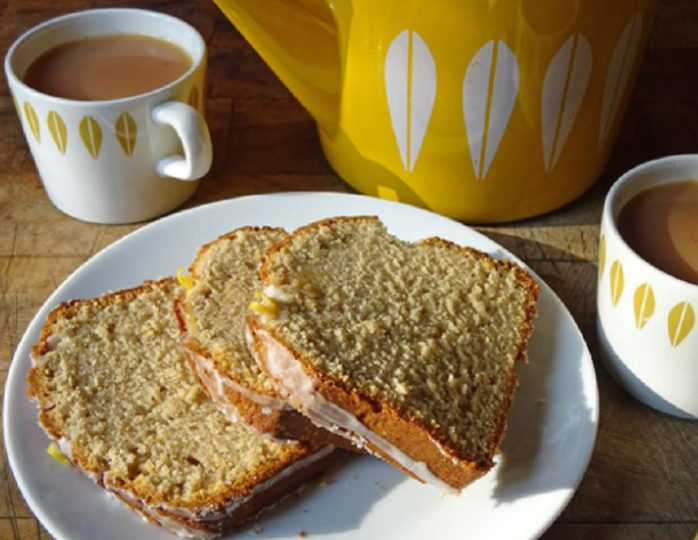 Kitchen:
Initially, the kitchen will re-open only on Saturday afternoons, on a rota basis as before. No cash will change hands, tea & cake will continue to be free to members. Those on the rota for any given Saturday will have exclusive access to the kitchen and will be expected to provide milk (tea, coffee & sugar is provided by the club) and cakes.
The important aspect of this re-opening which members must be aware of and adhere to is the Rule of 6 which states that you can meet up outdoors with friends and family you do not live with in a group of up to 6 from any number of households. Social distancing must still be strictly observed.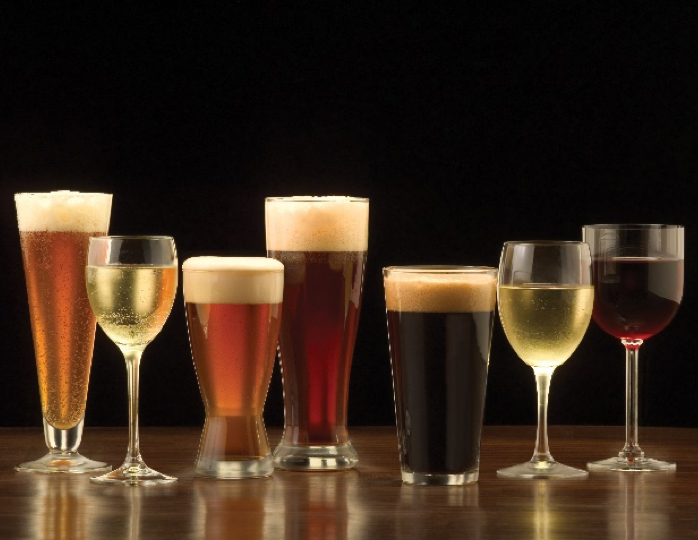 Bar:
Again initially, the bar will re-open on Tuesday and Friday evenings only.
Again no cash will change hands, although drinks will, unfortunately, not be free to members!
Whoever runs the bar (probably Martin) will write down the order from a table, confirming who will be paying, and then serve the drinks.
The tab will then be settled afterwards by bank transfer.
Once again, the important aspect of this re-opening is the Rule of 6 (see above) and the associated social distancing.
All members are supported and indeed encouraged by the Committee to feel confident in challenging other members who they feel could be compromising the safety of others by any inappropriate behaviour.
To date the Club has been successful in how it has handled all aspects of this dreadful pandemic and we are determined that this success will continue.  We know we can count on all members' cooperation.
The Club intends to open the kitchen & bar w/c 26th April.  This means that the bar will be open on the evenings of Tuesday 27th & Friday 30th April, with the first 'tea & cake' session will be on Saturday afternoon, 1st May.
Assuming the trial re-opening of the kitchen and bar proves successful, opening on other days may be considered.
We look forward to seeing you outside the Clubhouse with tea & cake or drinks!